Austin Leadership Excellence Certification for High School Students,Companies, and Professionals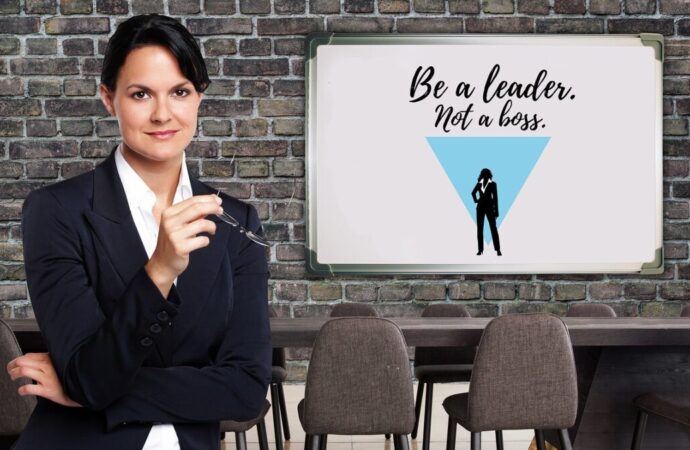 Many companies and even high schools or colleges do not prioritize having a leader in every project or, at least, inculcating leadership, so there's control and proper management within a group. However, as a company that has been working with institutions and organizations for so long, we have learned to emphasize Leadership Excellence, which is a skill that both students and professionals will need to ensure they are going in the right direction. Our company, Lean Six Sigma Curriculum for Austin High School Students of Texas, is one of the few that offers it.
This training can be a great way for companies to manage change and ensure that all employees and teams are moving in the right direction since having a group of capable individuals doesn't guarantee success without a proper leader. 
It is essential to have several business professionals to stay ahead of the competition and meet the challenges. And remember, a single leader will not suffice. To manage all areas of the company and team, as many people as possible are required.
This is where a comprehensive introduction to Lean Six Sigma can significantly benefit, along with how leadership excellence, taken from this method, can add a valuable complement. 
We want you to keep in mind that regardless of the leadership focus, this course teaches you how to manage your time, improve performance and teamwork, and work towards a continuous reduction in steps or processes.
Students must be able to manage teams and plan how to achieve their goals. Business professionals are able to manage their businesses and direct them in the right direction.
Our Leadership Excellence classes are linked to decision-making with the LSS methodology. This is why we want to play around with the basics of it even if you have not been introduced or have already, just to set a reminder of how they work together.
Why Leadership Excellence Is What You Need
This training is suitable for both high school and college students and not only professionals as they learn how to work around skills for their personal growth.
Lean Six Sigma Curriculum Pros of Austin is a team that is committed to continuous improvement, development, and performance. Everyone who relies on us and works around our class for leadership will be able to:
Learn how to direct a team in the right direction.

Workaround deadlines.

Research and collect data.

Help with decision-making.

Set schedules and a structure or process that works in the team.
Lean Six Sigma can help students and professionals in their daily lives, and this involves leadership as they have more control over their decisions and better thinking. 
Thus, if you are someone trying just to grow and be more decisive, assertive, and reliable, this is for you.
Leadership Excellence: Inside Our Course
High school and college students will have the chance to learn new skills and improve their existing skills to aid them in any future career or job position they get into.
The classes will help you communicate with others, make informed choices, manage a group, and use problem-solving skills to find the issue and solutions accordingly.
On the other hand, Lean Six Sigma is a methodology that emphasizes improvement. It enables individuals to reduce waste and improve processes. This training will greatly improve your ability to lead in any job or education while also looking for performance.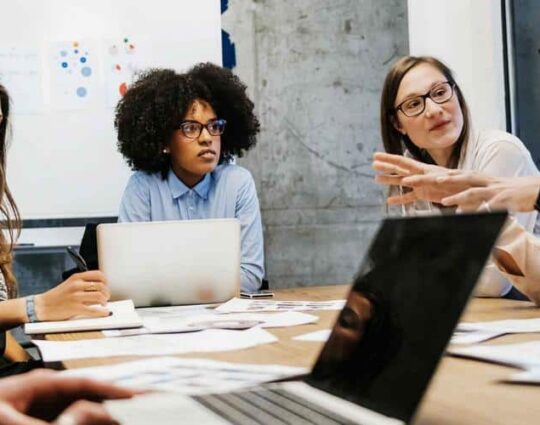 You can improve your self-esteem and your ability to work with others as well, thanks to how our educators and experts will inculcate all this in you. It's about using the skills we teach and improving your surroundings to meet your goals and needs.
Contact us for more information about our Lean Six Sigma Leadership Excellence classes and lectures. We know how difficult it can be to balance life, which is why we open the option to earn at your own pace. Students should be able to work around their schedules while professionals won't have to stress out about their working hours plus our course. Our team will help professionals and companies to accommodate their needs.
Our LSS and Leadership classes will quickly teach you that every organization requires the knowledge and skills to succeed and maintain relevance.
Students, remember this: We offer special offers and sessions to help you work around your life and future opportunities for applying to colleges, universities, or work. Thus, make sure to ask about our plans and services.
We are always open for negotiation around time, but we do recommend dedicating a couple of hours solemnly to our leadership assistance.